Renew from the inside out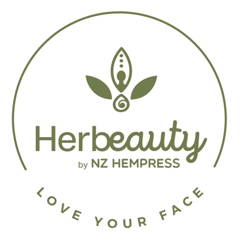 From the ladies that brought you NZ's most popular hemp seed oil. We've got you covered.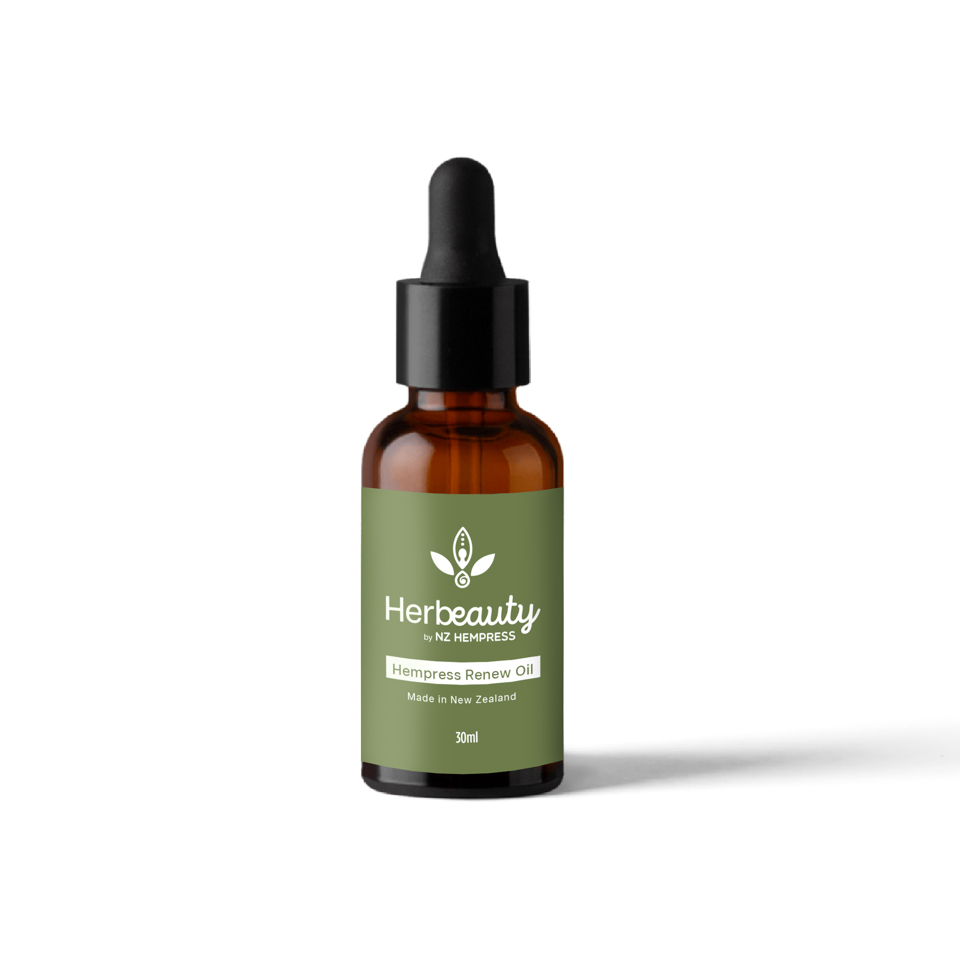 We know you've been waiting...
"We love being at the cutting edge of natural health. This may just be our best creation yet."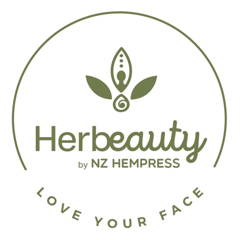 From the ladies that brought you NZ's most popular hemp seed oil. We've got you covered.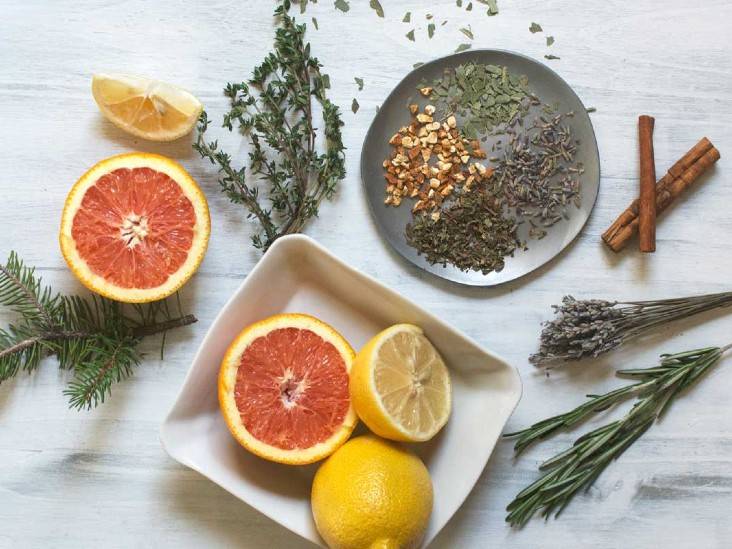 The aroma of myrcene has been described as earthy, musky, and herbal, somewhat similar to cloves. There are several varieties of plants whose oils contain myrcene such as citrus fruits, hops, eucalyptus, bay leaves, wild thyme, and lemongrass, along with many other plants.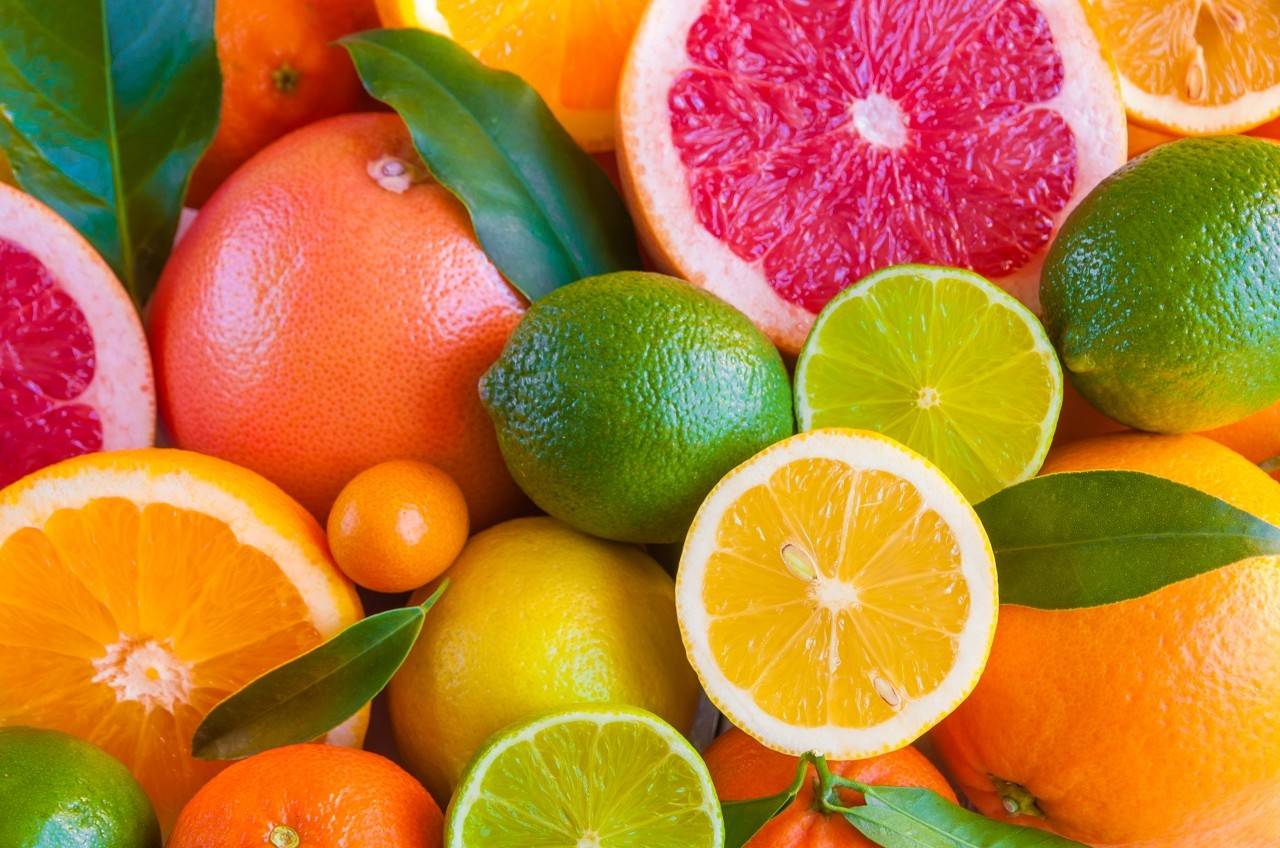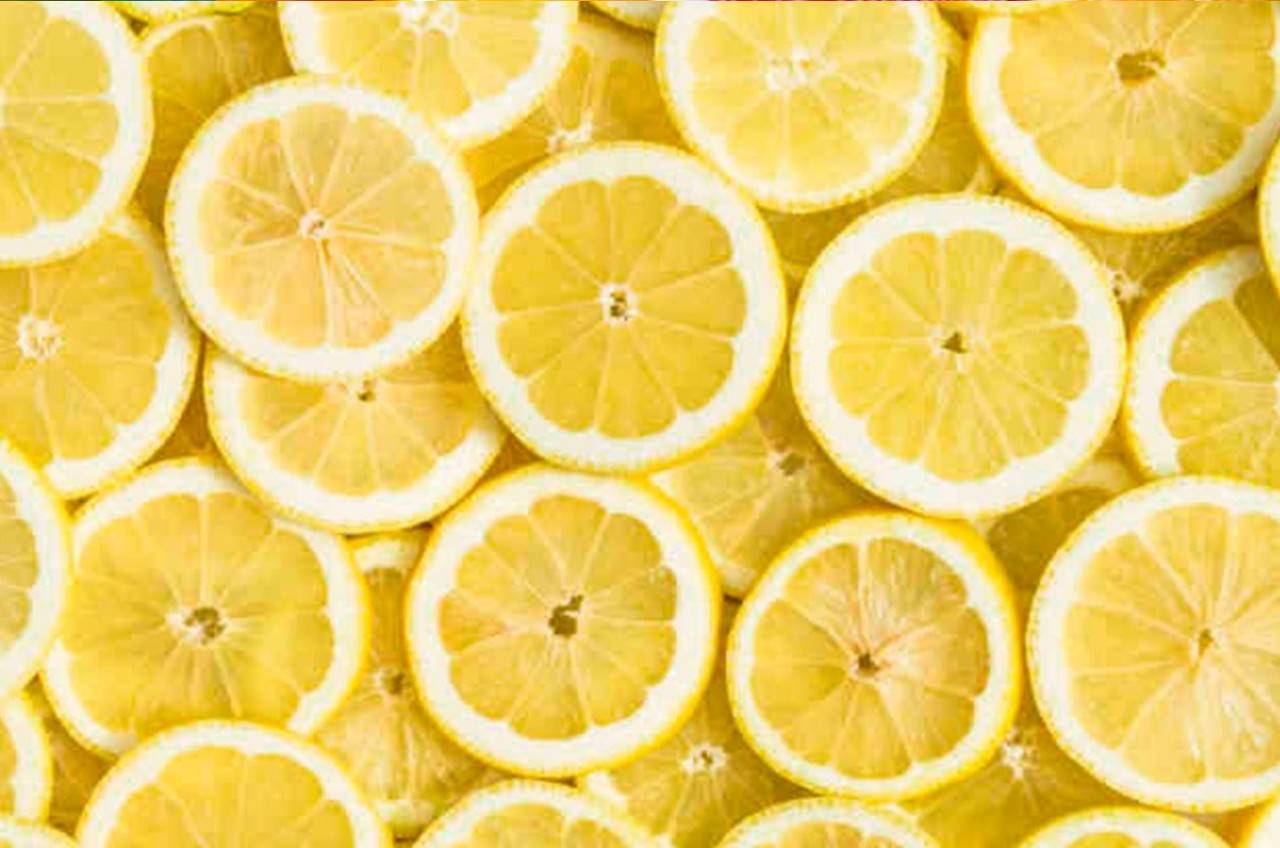 Limonene often possesses very strong citrus odors like lemons, oranges and limes, and tends to support an uplifting mood and attitude. Limonene is one of two major compounds formed from the terpene, pinene, and is found in citrus fruit rinds, juniper, rosemary, and peppermint, along with several pine needle oils.
Beta-caryophyllene is found in Thai basil, clove, cinnamon leaf, lavender, and black pepper, and has a peppery, woody, and/or spicy aroma.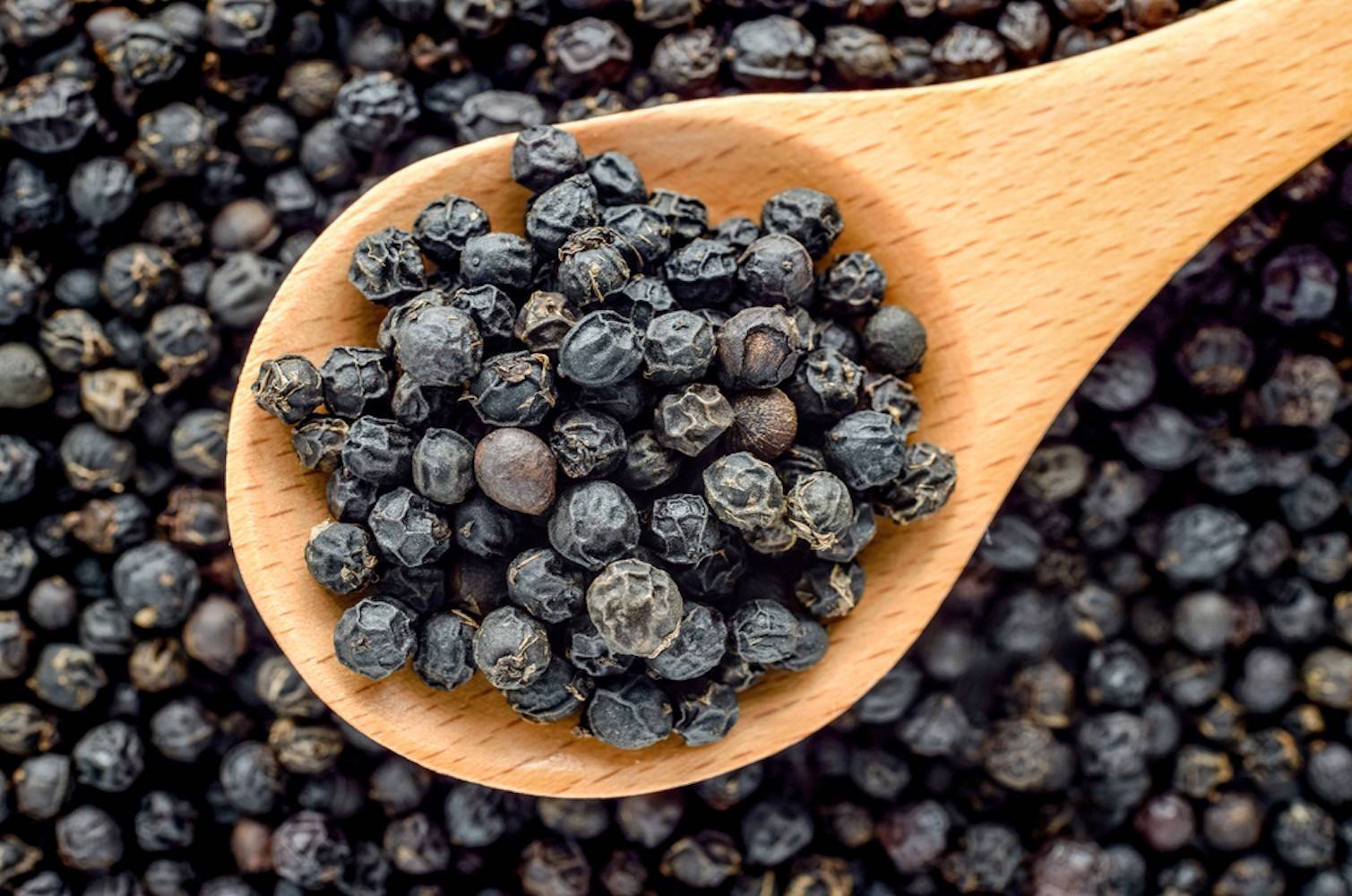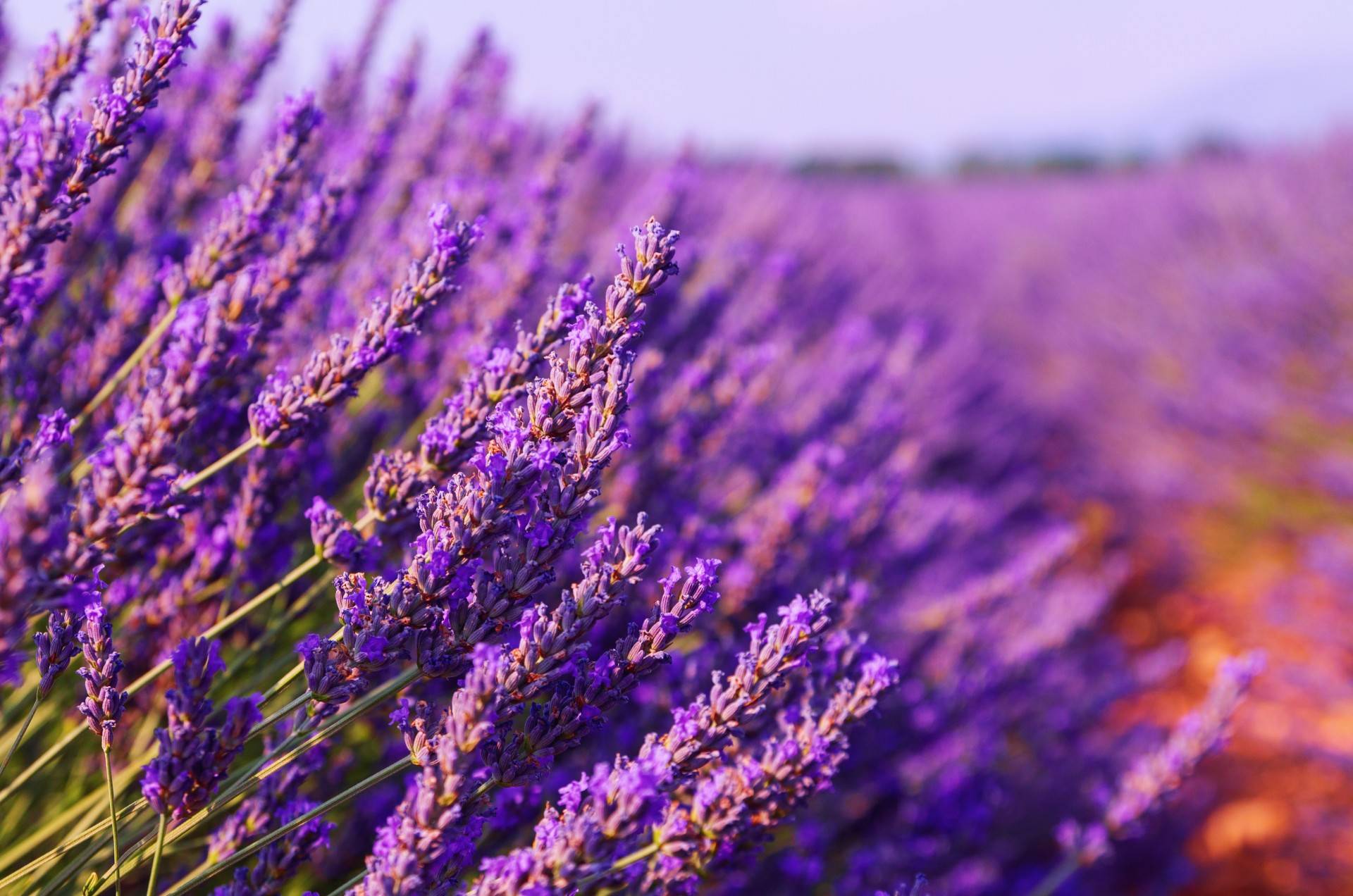 Linalool can help support relaxation and calm. Linalool has lavender and floral undertones and for a millenia, has been utilized to support restful sleep.
Pinene has aromas of fir and pine. Pinene can be found in nature, both of which are important components of pine resin. It is nature's most abundant terpenoid, found mainly inside balsamic resin, pinewoods, and some citrus fruits, as well as many other conifers and non-coniferous plants. Pinene is important physiologically in both plants and animals, and tends to react with other natural chemicals, forming other terpenes, such as limonene, and other compounds.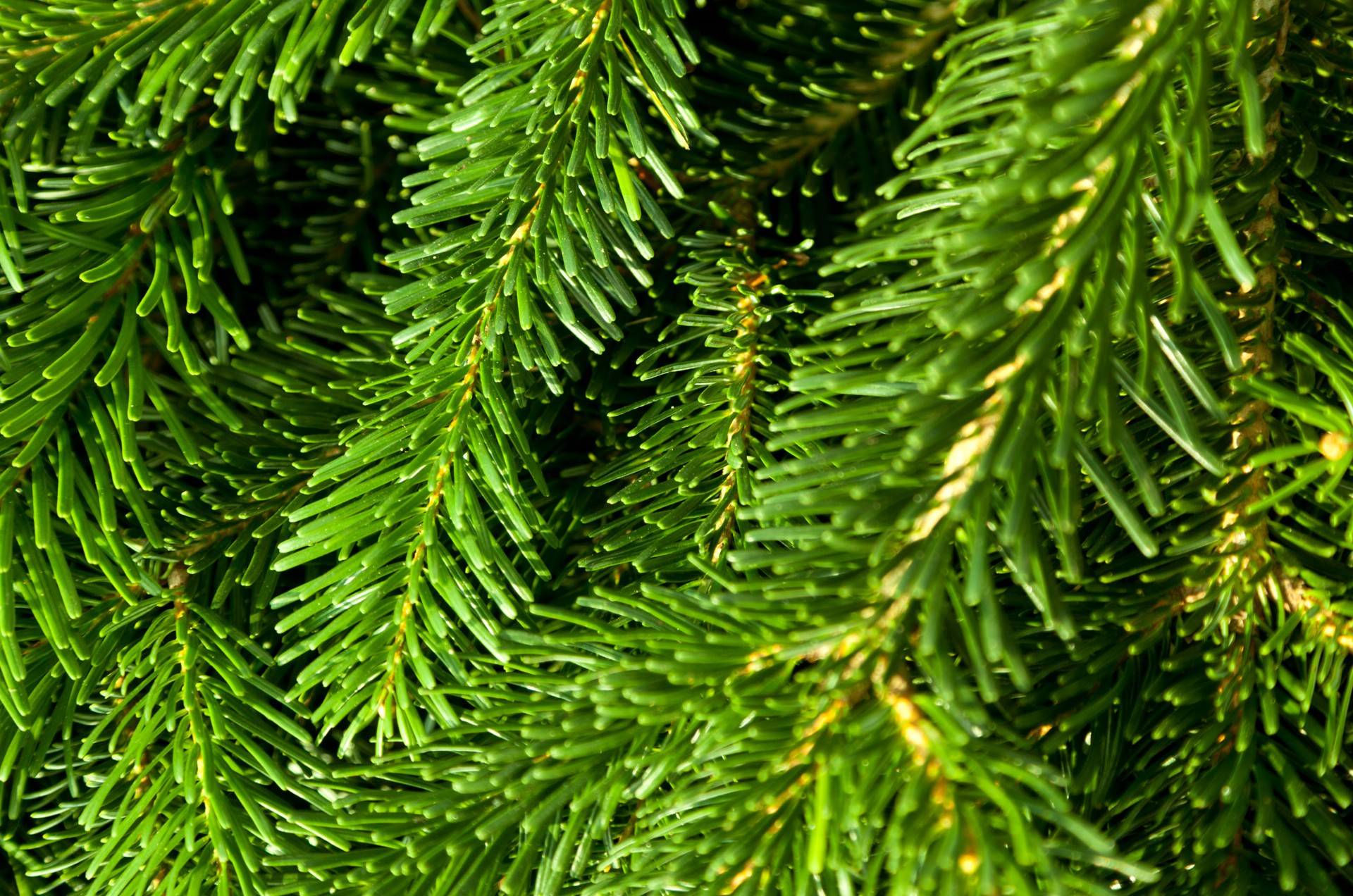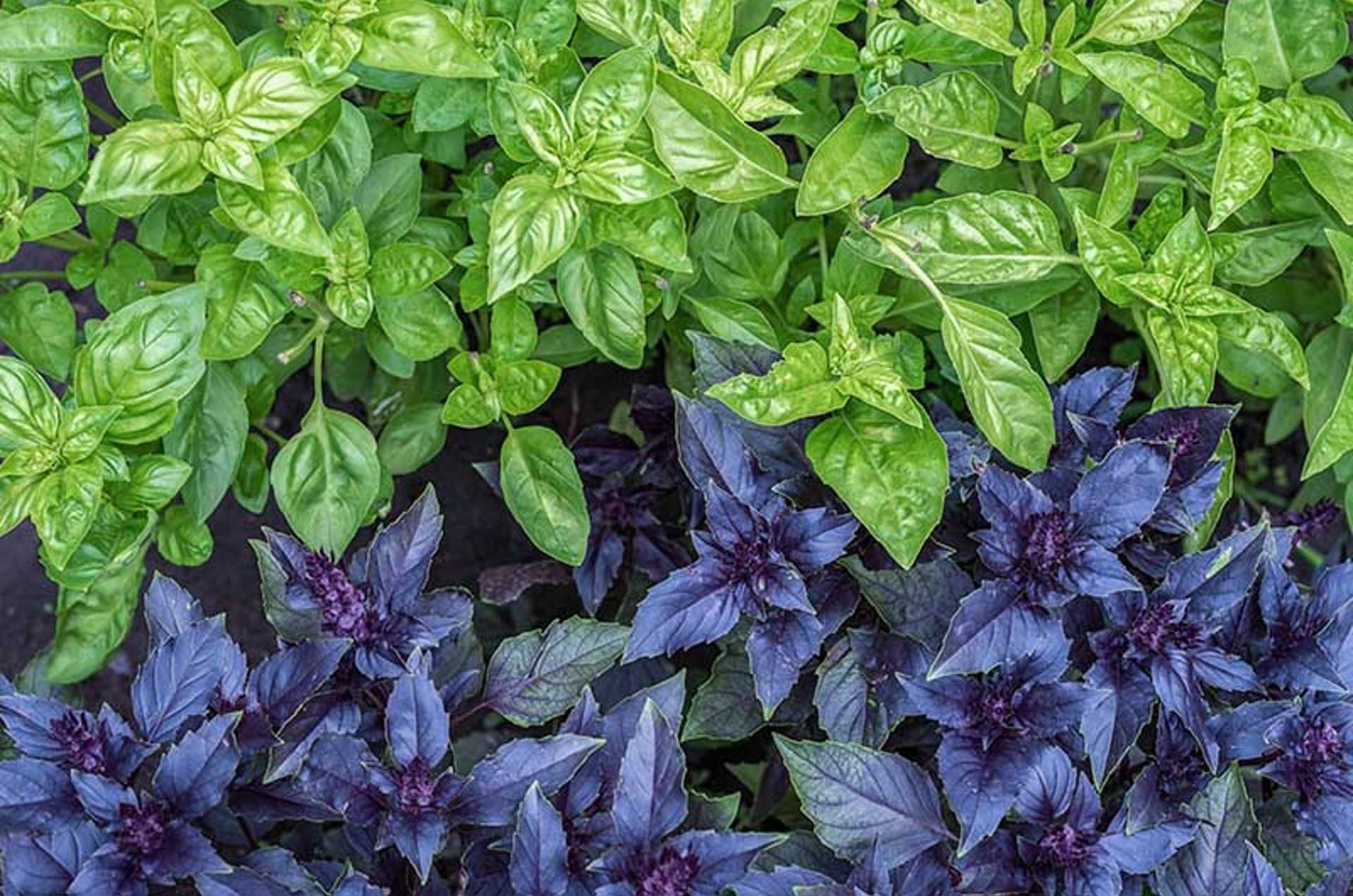 Ocimene offers a sweet, woodsy fragrance and holds various properties known to support health and wellbeing.
Terpinolene is a terpene that has an odor of lime or citrus fruits and can be found in lilacs, tea tree, nutmeg, cumin, and apples.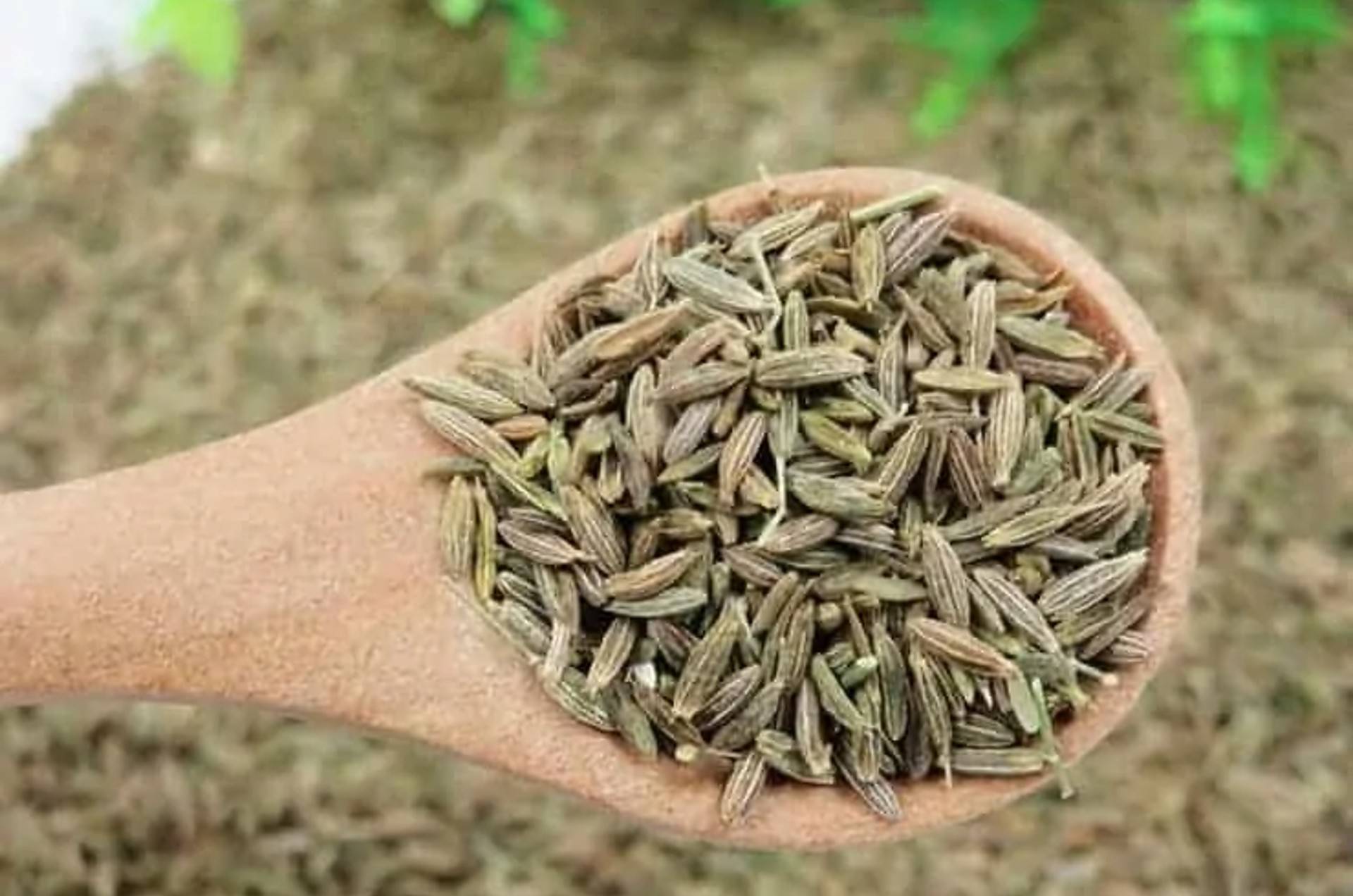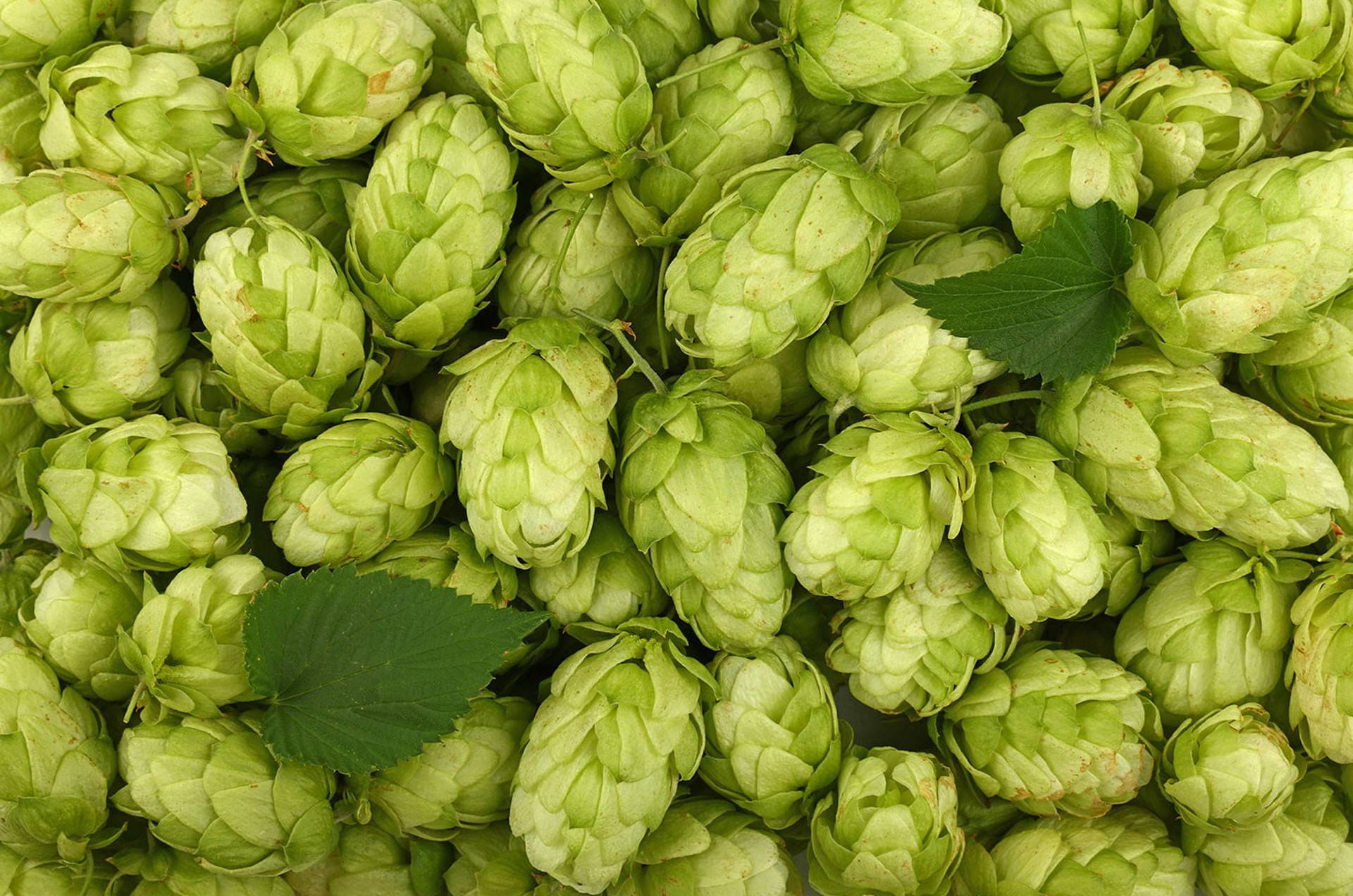 Humulene is a sesquiterpene and can be found in hops, and Vietnamese coriander, often giving beer its distinct "hoppy" aroma. In Chinese medicine, It is often blended with caryophyllene as a powerful remedy to help support health and wellbeing.
Nerolidol has distinctive fresh bark and woody aromas, found in citronella and ginger. It can help support feeling more rested and relaxed.